We are VestGames, a game development studio based in Datteln, Germany.
While most of our team live in the NRW region of Germany we have members contributing from all over Europe.
With our first title – Eville – we started development in 2019 and founded VestGames finally in 2020.
From the first day it was important to us to be a like minded family of developers. Our team is stable and grows steadily, with now 8 people being in our staff.
Our goal is to bring players together, be it cooperatively or socially. The games we've developed contain both elements in it's essence. We want players to build great memories with strangers and friends alike.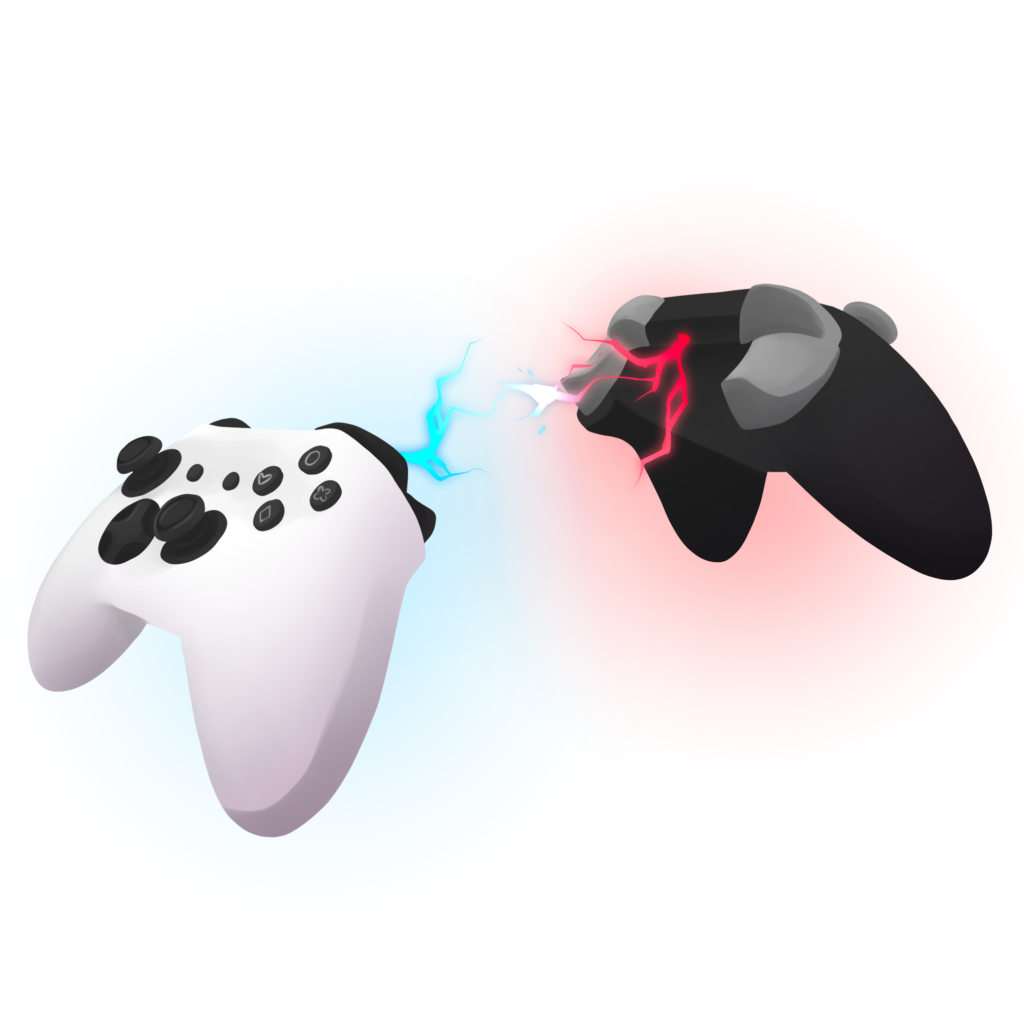 Multiplayer Game Development
We have previously and are currently focused on bringing multiplayer games with social component to life with appealing worlds you can lose yourself in.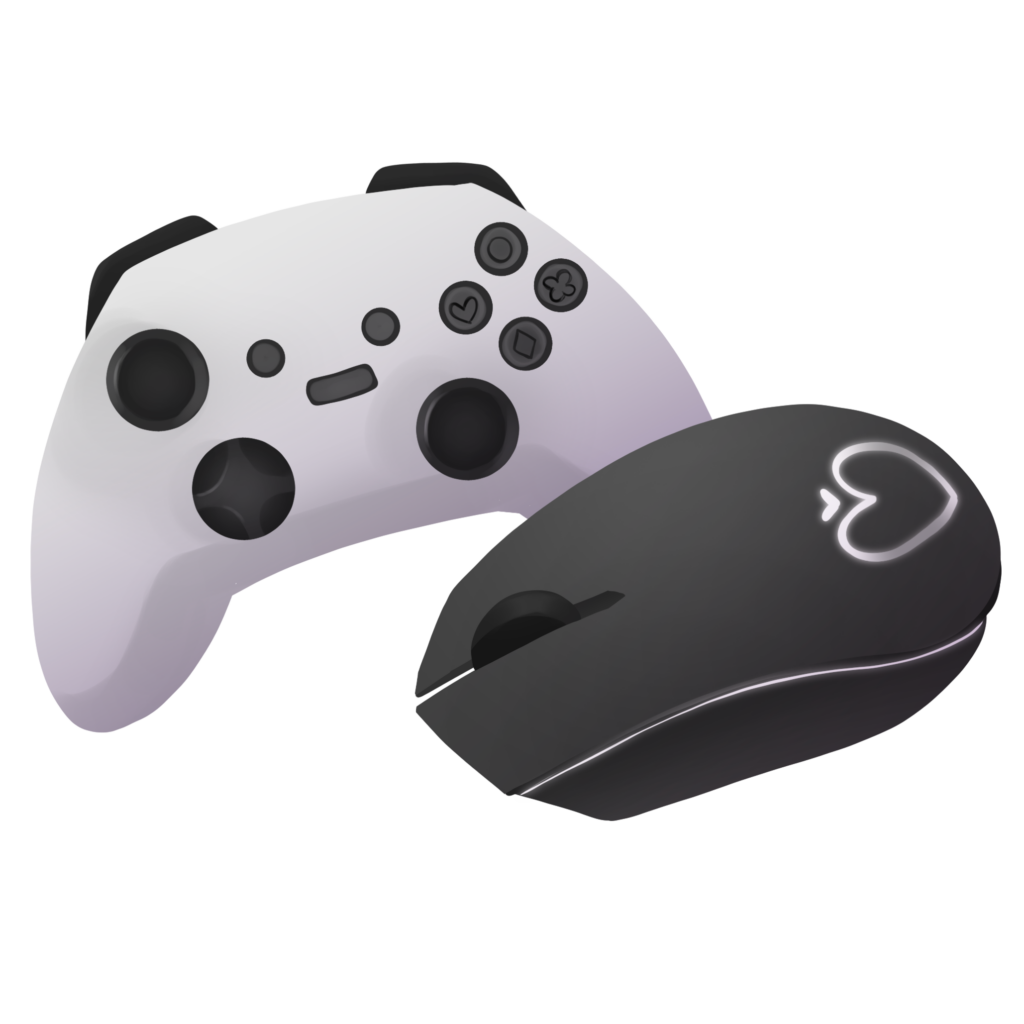 Multiplatform Development
Our goal is to bring our titles to all current platforms with cross-platform play and cross progression support. We bring experience in all kinds of Unreal projects (be it VR or not) and services that connect our players.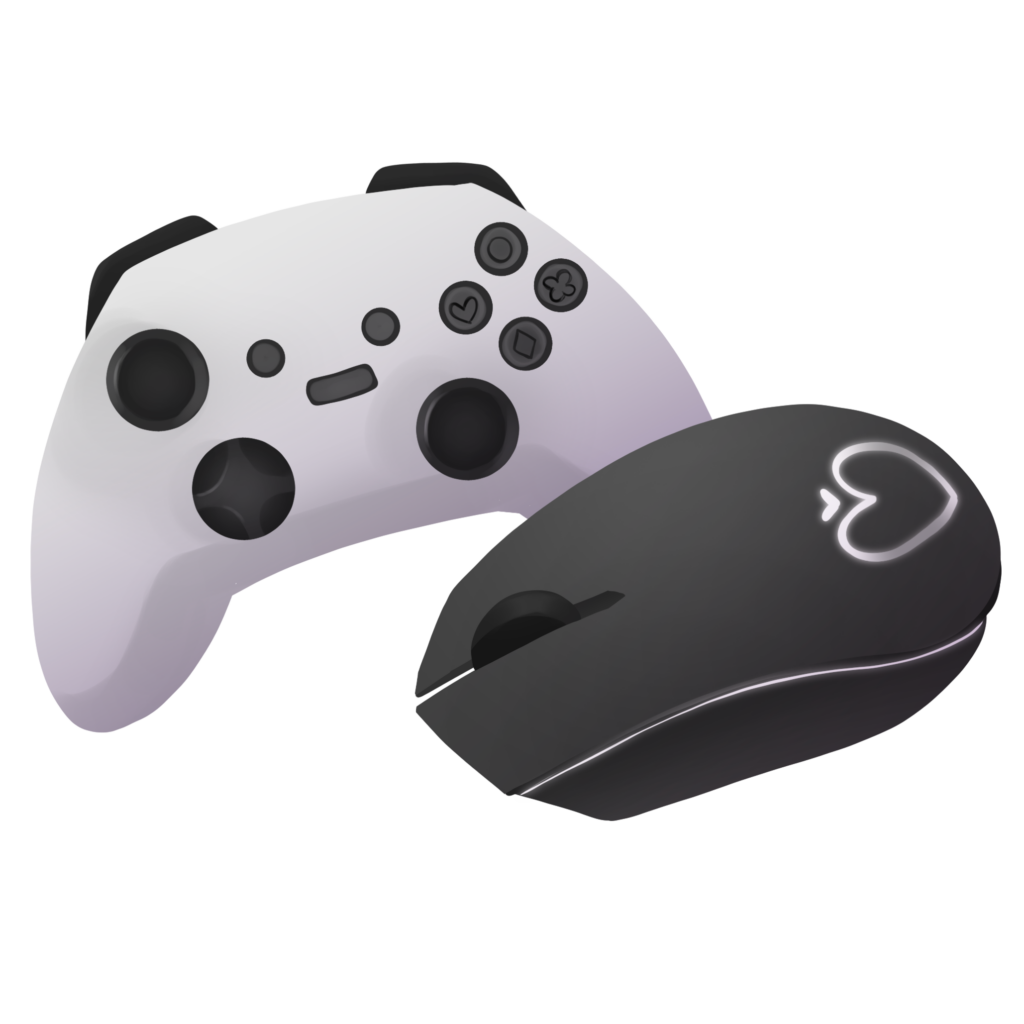 Our games receive regular updates post launch and bring new content to our community. We work with different service providers and our own backend applications to bring the best possible player experience.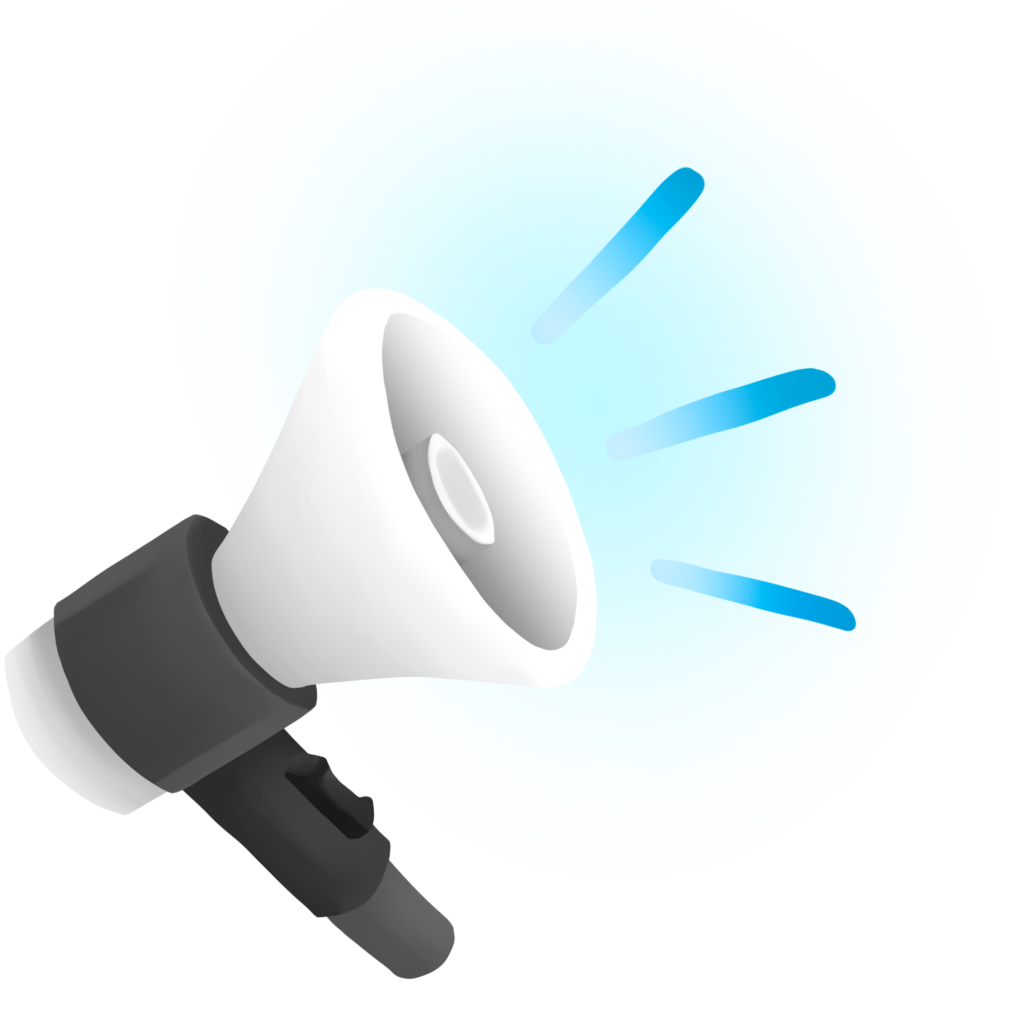 Our 2D and 3D talents are excited to provide art to your projects. If you are interested in more details make sure to contact us.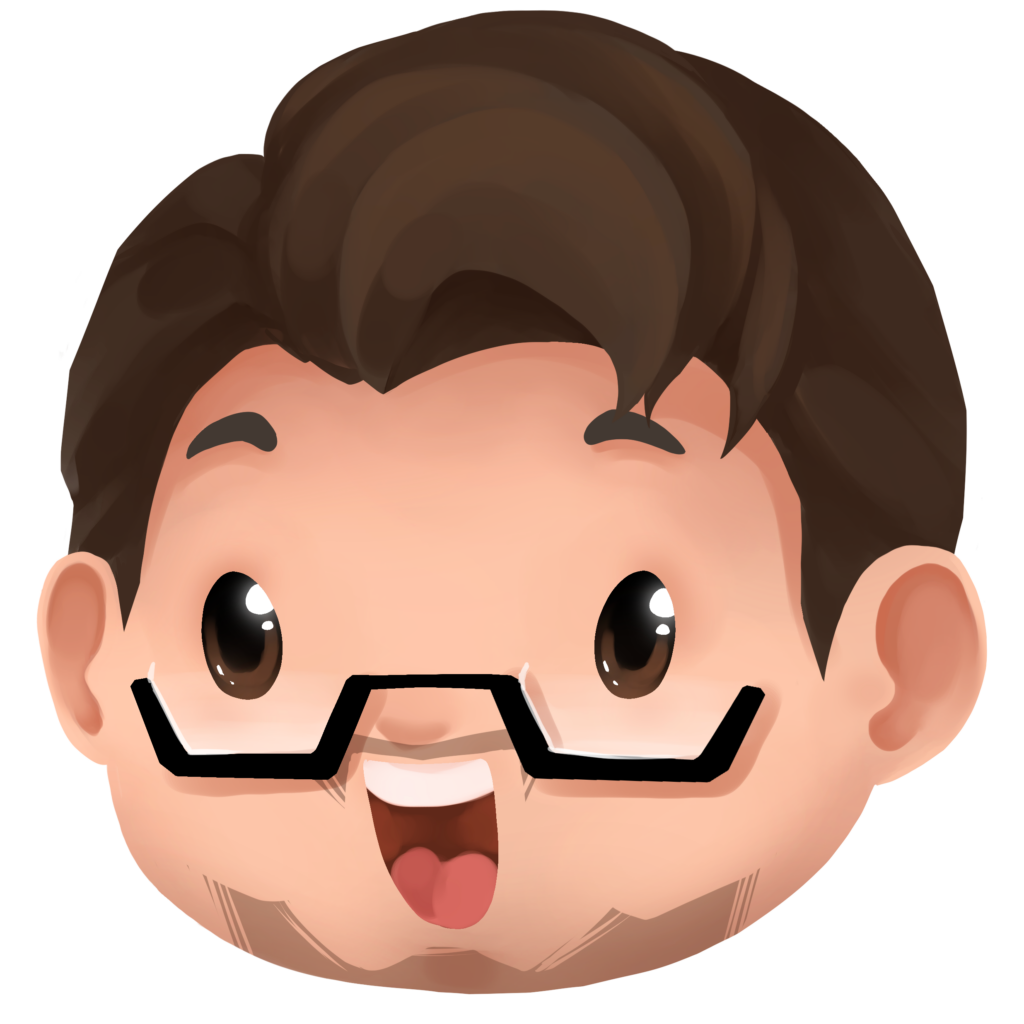 CEO / Game Director / Dev
Composer / Sound Designer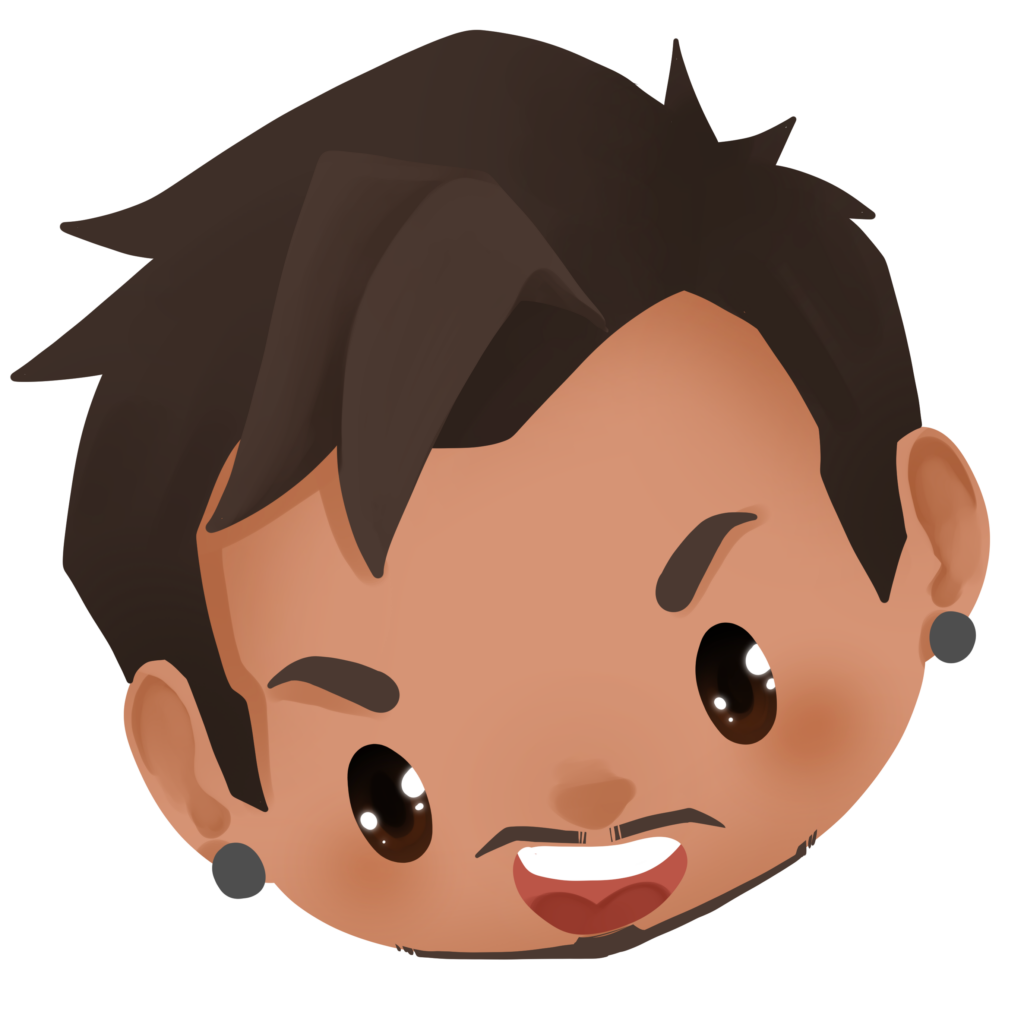 Composer / Sound Designer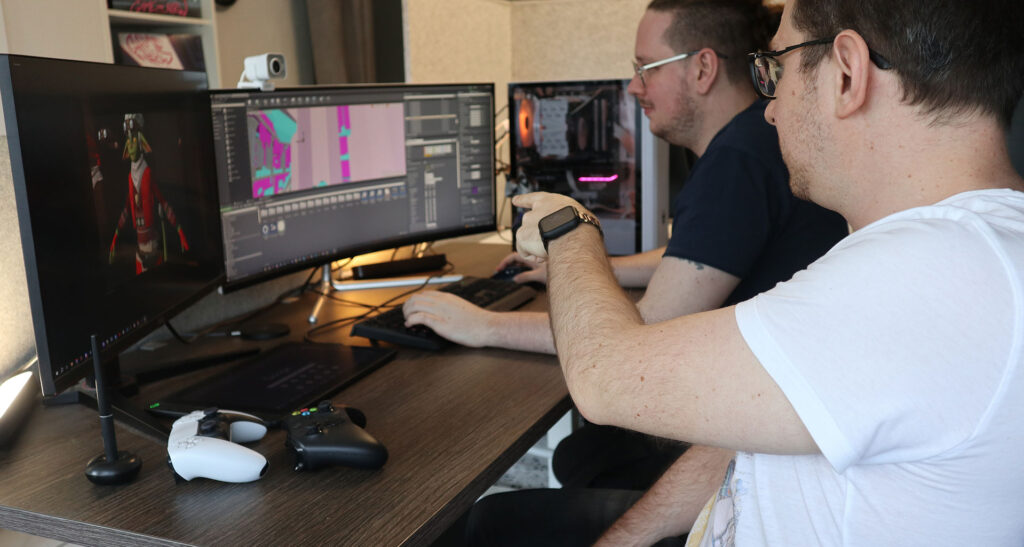 We believe in the magic of shared experiences. Our team is dedicated to crafting multiplayer games where players unite, creating unique and unforgettable stories together.
VestGames is a development studio, located – for the most part – in NRW, Germany. Our full-time employees are German speaking, with our extended team being more international. We have people working with us over Europe – from UK to Greece.
We only have core working hours that everyone sticks to. Outside of those it's up to you when to start.
Prefer working from home or at our office? It's totally up to you. The team partly works in our office, or from home. A mixture of both is possible as well!